1-843-686-3355
EMAIL

Brochures: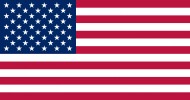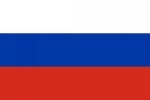 Masters Camp Overview
Our Masters Camp is for the junior golfer who has a love for the game and an interest in golf history. Each camper will attend the Monday practice round of The Masters tournament at Augusta National. Students will arrive on Sunday April 7th and the following day will take a short drive to Amen Corner. Each camper will have the opportunity to see their favorite golfer in person and watch them prepare to win the green jacket.

Tuesday through Friday is filled with intensive golf instruction and challenging fitness training. They will obtain instruction each day from 8:30am to 11:00am on the practice facilities, attend lunch, and then receive 9 holes of on-course instruction. Video analysis and TRACKMAN is used to enhance the camper's understanding of their golf swing and facilitate functional learning.
Get the attention you deserve.
Our boutique style approach means there is a limited number of students per coach to ensure that each student receives personalized instruction based on the student's ability and individual needs.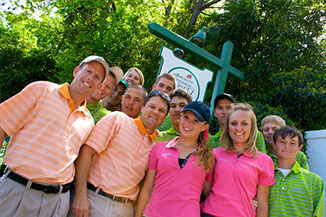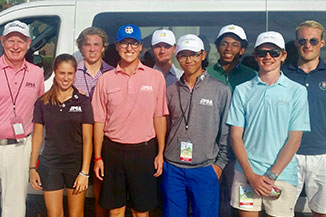 Camp Entails:
Student Arrival: Sunday April 7th, 2019
Monday April 8th: Attend Masters Practice Round
Tuesday April 9th – Friday April 12th: Attend Golf Camp
Student Departure: Friday April 12th, 2019
Commuter: $1,695 per person
Residential: $1,995 per person
Golf Camp Schedule:
7:45am – 8:15am: Breakfast
8:30am – 11:00am: Instruction
11:00am – 11:30am: Lunch at Clubhouse
11:30am – 4:00pm: 18 Holes of Golf, Front 9 Played with your Instructor
5:00pm – 6:00pm: TPI Fitness
6:30pm – 7:00pm: Dinner
7:00pm – 10:00 pm: Nightly Activities
10:30pm: Lights Out
Camp Details:
Arrive Sunday 4-6pm, Depart Friday between 4–6pm
Lunch included for commuters and residents at the clubhouse. Breakfast and dinner included for residential students
Evening Activities (Biking, Boating, Swimming, Beach, Volleyball, etc)
Additional accommodations beyond normal stay available at $125.00/night
Transportation to and from Savannah airport for additional fee
Learn More about Summer Camp
Discover Your Full Potential
We Develop all Aspects of Your Game
Fitness Training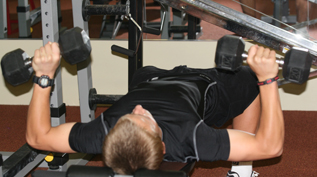 Students will train with highly qualified instructors in our fully equipped gym. We will ensure that students reach their optimal performance by targeting specific areas beneficial for golf and improving their range of motion. A composition of strength training and cardio will be used to accomplish this.
Mental Conditioning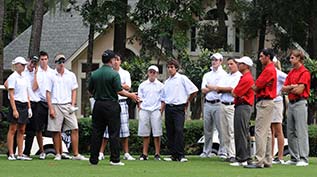 We will create a tailored approach specific to your needs that can be conducted either on the course or in a private setting. Common needs addressed in session are confidence building, stress-management, establishing routines, and staying present-focused.
Learning Tools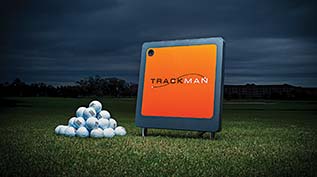 Benefit from TRACKMAN and V1 Professional Video Coaching System. This state-of-the-art technology provides knowledge and understanding of swing techniques. Combining this content with our face-to-face coaching creates a powerful learning experience.
NEED MORE INFO?
CALL 843-686-3355
OR EMAIL US
Hilton Head Accommodations
Comfy, close to the academy, and maintained by a house parent.
Deluxe Amenities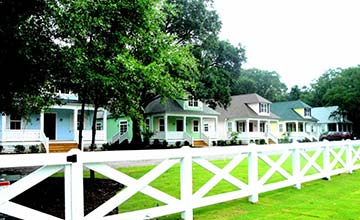 Experience the Lowcountry feel and Southern Charm with beautiful live oaks draped with Spanish moss. The homes include all the amenities to help students feel right at home.
Feels Like Home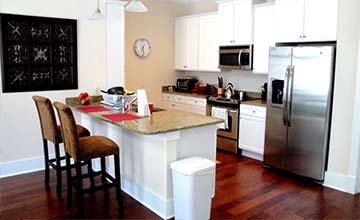 House parents prepare nutritious meals daily for our students including breakfast and dinner. Students are provided a weekly menu for dinner.
Live the Island Lifestyle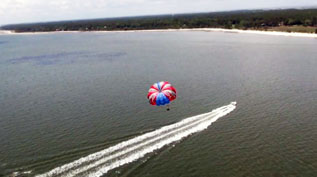 Students are walking distance from the beach and the park which has soccer, baseball, and basketball. The campus is a bike ride away from shopping, dining, and entertainment.


We love JPGA
Just had my first lesson with Adam as my coach. He was OUTSTANDING! Although I am not a young student, I can see how the philosophy and business practices of this academy is second to none in the industry. I would highly recommend this program to all families.
Melanie D. Ludwig
We are really pleased with how our son has developed at JPGA and with his scholarship to UNCG which has a great coach and program - we feel it will suit Tommy and us very well. We feel his game is really developing well with strength, speed and control and he is working very hard on his mental game (not to mention continuing to ace it in the classroom)
Mike
Great organization!, look forward to each post and i see potential that all these young ladies and gentlemen have to go on and make it into the "Big Time"
Ryan James Wilkie
Excellent! My son "Karl Vilips" is a student at JPGA and he develops his skill in golf very fast and good. Very improvement!
Charlotte Wulan Beau Meilanie