1-843-686-3355
EMAIL

Brochures: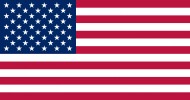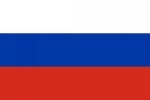 JPGA Showcase
Building Champions
Congratulations on all your success Grayson! We enjoyed having you attend the JPGA this past year! All the best for the future, we will be pulling for you!
MEET JPGA.
A BOUTIQUE GOLF ACADEMY
We operate a full-time junior golf academy with locations on Hilton Head Island, South Carolina and Orlando, Florida. We believe in a well balanced approach to our junior golf academy students and foster life lessons on and off the course. JPGA is dedicated to the well-rounded success of your son or daughter and achieving this is our ultimate goal. Our team of highly experienced golf coaches will provide individualized training and place focus on every student who attends any of our programs.
Train Like a Pro.
Prepare For Success In Collegiate Golf
Academics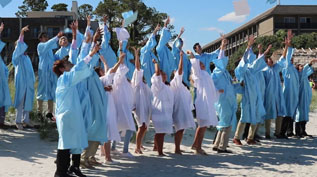 Students can choose from our partner schools which all boast a 100% college acceptance rate due to the stimulating coursework that they present our student-athletes. These schools offer both a safe and healthy learning environment.
Fitness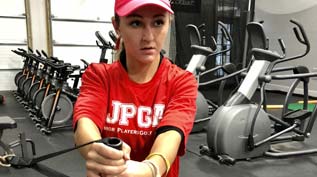 Students will reach their maximum physical potential through our fitness training. They will complete the Titleist Performance Institute (TPI) Program along with a blend of cardio to maximize their athletic potential.
Learning Tools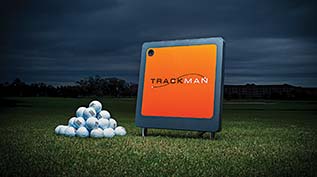 Students benefit from TRACKMAN and V1 Professional Video Coaching System. This state-of-the-art technology provides knowledge and understanding of swing techniques. Combining this content with our face-to-face coaching creates a powerful learning experience.
Partners & Affiliates
Compete in Nationally Ranked Tournaments

Congratulations to Recent Winners!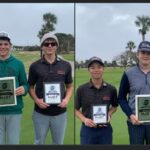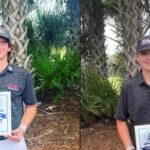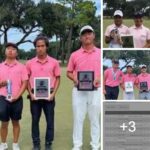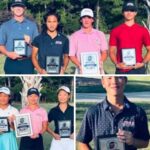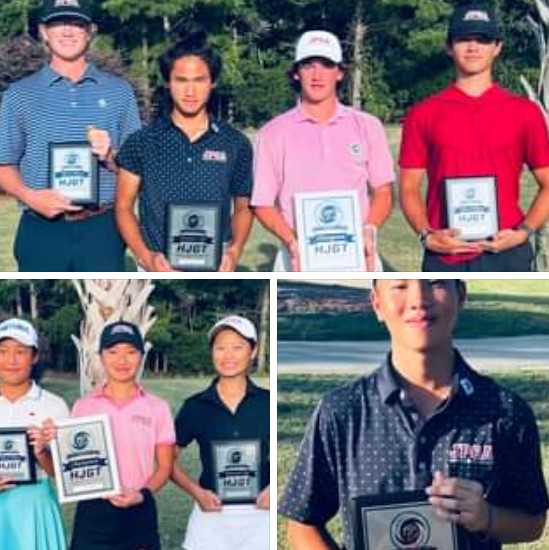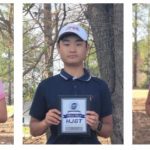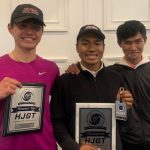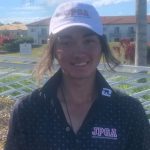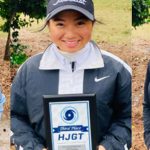 We love JPGA
Just had my first lesson with Adam as my coach. He was OUTSTANDING! Although I am not a young student, I can see how the philosophy and business practices of this academy is second to none in the industry. I would highly recommend this program to all families.
Melanie D. Ludwig
We are really pleased with how our son has developed at JPGA and with his scholarship to UNCG which has a great coach and program - we feel it will suit Tommy and us very well. We feel his game is really developing well with strength, speed and control and he is working very hard on his mental game (not to mention continuing to ace it in the classroom)
Mike
Great organization!, look forward to each post and i see potential that all these young ladies and gentlemen have to go on and make it into the "Big Time"
Ryan James Wilkie
Excellent! My son "Karl Vilips" is a student at JPGA and he develops his skill in golf very fast and good. Very improvement!
Charlotte Wulan Beau Meilanie


pornroleplay.org
network22.cc