1-843-686-3355
EMAIL

Brochures: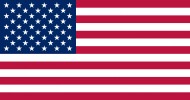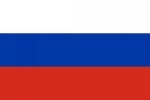 Junior Golf Academy in a Vacation Destination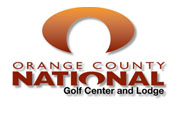 Orange County National offers two Championship courses, Panther Lake and Crooked Cat along with a 9-hole short course. The practice facility is one mile in circumference, no shortage of tee space! In addition, it offers several practice chipping and pitching greens along with a 22,000 square foot putting green. The green includes an 18-hole putting course and a short game practice area. The overall practice facility boasts 42 acres of training space.

JPGA Orlando residents will live in 4-5 bedroom homes in Windermere, Florida. Housing is located in a safe neighborhood that is walking distance from an outdoor mall, dining, fitness facilities, and many of Orlando's famous theme parks.

Windermere Preparatory School
Located on a beautiful 48-acre campus in Southwest Orange County, Windermere Preparatory School's approach is built on complex problem solving and critical thinking. They emphasize intellectual, personal, emotional, and social growth while offering the prestigious International Baccalaureate (IB) Diploma Programme.

The Crenshaw School
The Crenshaw School engages students in a rich and invigorating educational experience of the highest quality, opening their minds to new possibilities while providing outstanding preparation for the next steps of their lives.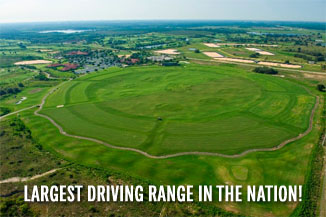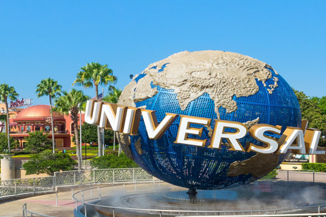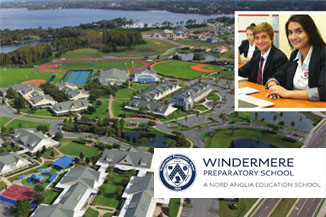 The Facilities
Designed to be the ultimate junior golf training facility
Instruction Areas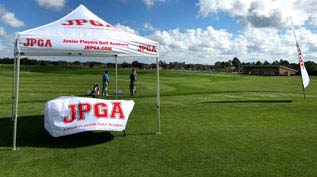 Areas where you and your instructor can work on your swing, putting, or other aspects of your game.
Fitness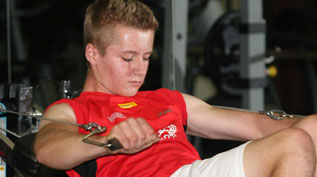 Cardio, weights, everything you need to keep yourself in tip top shape and performing at the highest level.
Putting Greens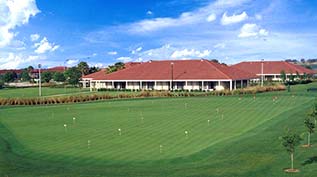 We provide individualized training to our students including one on one putting instruction to help you lower your scores.
Learning Tools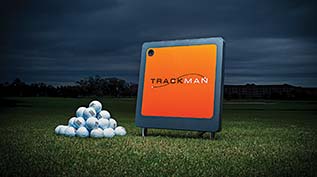 The most advanced technology including TRACKMAN and V1 Professional Video Coaching System for zeroing in on every detail of your game.
Driving Area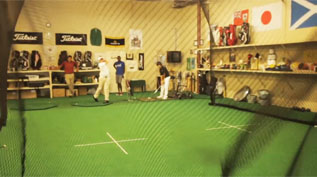 3 driving range practice areas for you to work on your long game.
Instructor Offices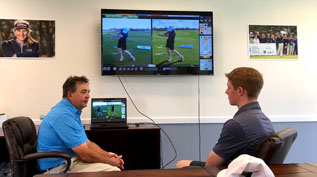 Place where students can privately meet with their instructors, and where instructors conduct their every day office tasks.
Orlando Accommodations
Comfortable and conveniently located near the academy
Deluxe Amenities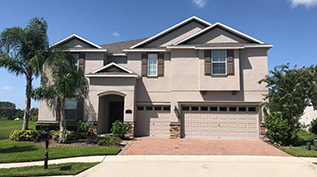 Students will stay in 4-5 bedroom homes in Windermere, Florida. Homes are equipped with modern conveniences and a host of amenities for everything students need to feel comfortable.
Feels Like Home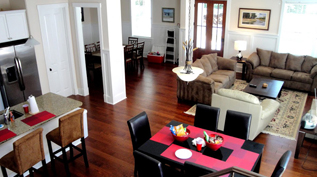 Each house parent will prepare home cooked meals for breakfast and dinner daily. They will assist students in staying on top of their studies and shuttle them to and from school.
Many Attractions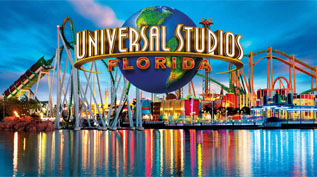 Housing is located near an outdoor mall, dining, fitness facilities, and many of Orlando's famous theme parks.


Orlando Location
Orlando International Airport (MCO)
• Visit MCO Airport Website

Driving Directions from Orlando International Airport and I-4
From the Orlando Airport, take the Jeff Fuqua BLVD to FL-417 Toll S in Meadow Woods. Continue on FL-417 Toll S and FL-429 N. Take exit 11 from FL-429 N. Make a Left on Seidel Rd. Make a right on Avalon Rd. Follow Avalon Rd. to Phil Ritson Way and turn left. Entrance to the Golf Academy will be on the left.

16301 Phil Ritson Way
Winter Garden, Florida 34787
Things to See and Do
15 Acres of Recreation
Swimming Pools
850-Foot Lazy River
Signature Mokara Spa
World-Class Golf Courses
Plenty of Tennis Courts
Great Selection of Restaurants
Easy Access to Disney World, Universal Studios, Wet n' Wild, and many popular Orlando Theme Parks
Complimentary Theme Park Shuttle
Evening Activities
Biking and Walking
Games & Arcades
Thrills & Adventure
Group Activities & Events
Volleyball and More...
We love JPGA
Just had my first lesson with Adam as my coach. He was OUTSTANDING! Although I am not a young student, I can see how the philosophy and business practices of this academy is second to none in the industry. I would highly recommend this program to all families.
Melanie D. Ludwig
We are really pleased with how our son has developed at JPGA and with his scholarship to UNCG which has a great coach and program - we feel it will suit Tommy and us very well. We feel his game is really developing well with strength, speed and control and he is working very hard on his mental game (not to mention continuing to ace it in the classroom)
Mike
Great organization!, look forward to each post and i see potential that all these young ladies and gentlemen have to go on and make it into the "Big Time"
Ryan James Wilkie
Excellent! My son "Karl Vilips" is a student at JPGA and he develops his skill in golf very fast and good. Very improvement!
Charlotte Wulan Beau Meilanie


NEED MORE INFO?
CALL 843-686-3355
OR EMAIL US
pornroleplay.org
network22.cc