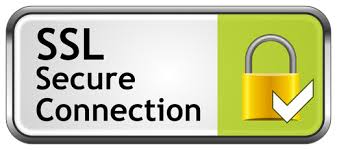 Contact Junior Players Golf Academy
P.O. Box 6324
Hilton Head Island, SC 29938
Phone: 843-686-3355
Fax: 843-842-8220
Getting to JPGA
Hilton Head Regional Airport
Located on the North end of the Island. US Airways Express from Charlotte, NC offers 9 daily flights to/from Hilton Head Island Airport. Delta Airlines Express also offers 2 daily flights from Atlanta, GA into Hilton Head Island Airpoirt.
Savannah Hilton Head International Airpot
The nearest international airport is the Savannah/Hilton Head Island International Airport, located 45 minutes from the Island. All major airlines offer daily flights into Savannah.
Shuttle from Airport
For Tranportation to and from Savannah Airport, please schedule with Palmetto Transportation.
Call for special JPGA round trip pricing... 843-683-4279.
Building Champions and Excellence in Golf
Learn to play, compete, and succeed at the ONE and ONLY Boutique Golf Academy.