Private lessons are a great investment for your game.  Nothing compares to the benefits you receive from a one-on-one session with your instructor.  Plus, it's affordable!  Lessons usually run from 30 min. – 60 min. in length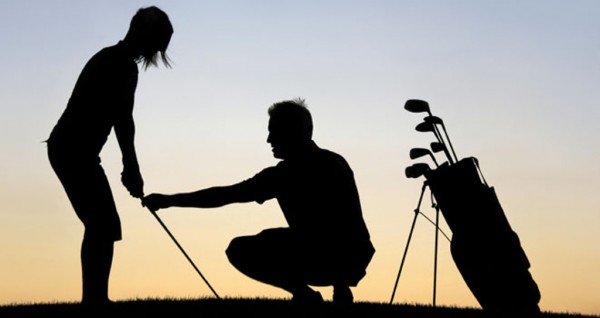 and often incorporate video analysis.  Video helps speed up the student's learning process through visual confirmation of the errors in his or her swing.  If you think that a private lesson is what you need, come see us at Junior Players Golf Academy or Island Golf Schools.  We are located on Hilton Head Island, SC.  We offer Half-hour and One-hour Private Lessons with Video Analysis and Take-home CD.  Come experience quality golf instruction without breaking the bank!
Checkout www.jrpga.com/blog for more golf tips.