Are You Willing to Miss?
You are walking up the 18th fairway, all-square in a highly anticipated match. Your partner is out of the hole, putting the outcome of the contest squarely on your shoulders. Your spectacular approach shot finishes 4-feet from the cup, leaving a bit of a downhill left-to-right slider to navigate for birdie. Your opponents hole out for a par, meaning this putt can secure the win and bragging rights amongst the group. Your heart starts to race and hands begin to quiver as you realize all eyes are on you.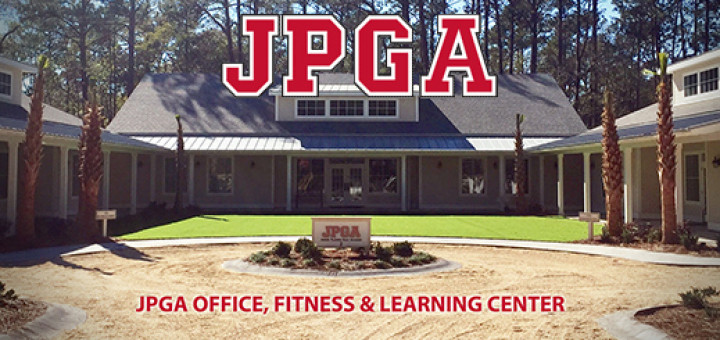 The big question is, "Are you willing to miss it"?
Your first instinct might be to say "No, I'm not willing to miss…I really want to make this putt".
Of course you want to make it, however, take a deeper look at the willing to miss part. If your partner were to utter, "Don't miss this one", would that make you feel more confident, secure and ready to put your best stroke on the ball? Probably not! Being UNwilling to miss actually adds unnecessary pressure, tension and acts as a distraction to the performance. It's not that you want to miss, yet a willingness to do so actually normalizes the situation. It makes the performance a bit more relaxing and frees your body and mind to perform the task assertively, to the best of your ability.
Next time you find yourself in a "clutch" situation and you want your best skills to emerge, be a little more willing to miss and enjoy what unfolds as a result.
For individualized, extra help on the mental game reach out to Matt Cuccaro at [email protected]